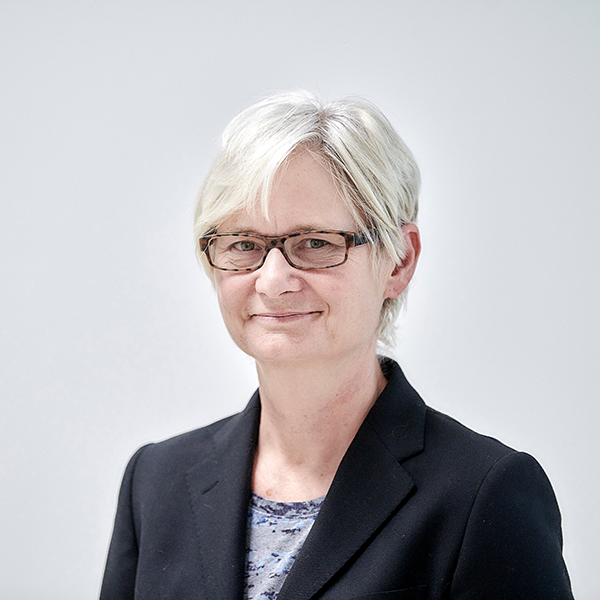 Fiona C. Burkhard is chairwoman for Female Urology, Reconstructive Urology and Neurourology at the Department of Urology and Extraordinaria ad personam for Functional Urology at Bern University.

She completed her medical studies and doctoral thesis at the University of Zurich. She trained as an urologist in Bern under Prof. Urs Studer and in 1997/98 spent 18 months at the Southwestern Medical School in Dallas, Texas for a "Fellowship in Female Urology and Voiding Dysfunction". In 2001 she completed her urological training including board certification in operative urology. She is also board certified in Female Urology and Neurourology. From 2011-2019 she was a (the first female urologist) member of the scientific office of the European Association of Urology (EAU). In 2011 she was invited to join the incontinence guidelines group of the EAU, which she chaired from 2014 until 2019.

Her main interests are bladder dysfunction including bladder substitution. Together with Prof. K. Monastyrskaia and funded by the Swiss National Science Foundation for over 10 years her research has focused on the molecular mechanisms of bladder dysfunction and potential clinical application.

Together with the urogenital engineering group around Dr. F. Clavica she developed a device to aid bladder emptying and designed an in vitro urinary tract mimicking normal urinary tract function as a testing platform for ureteral stents.

An ongoing interdisciplinary randomized clinical trial in collaboration with Ass. Prof. C. Thurnheer-Zürcher Dept. of infectious diseases and Prof. P. Wüthrich Dept. of anesthesiology and pain medicine focusses on optimizing perioperative antibiotic prophylaxis in major urological surgery.
She has published over 100 original articles and several review articles or book chapters.